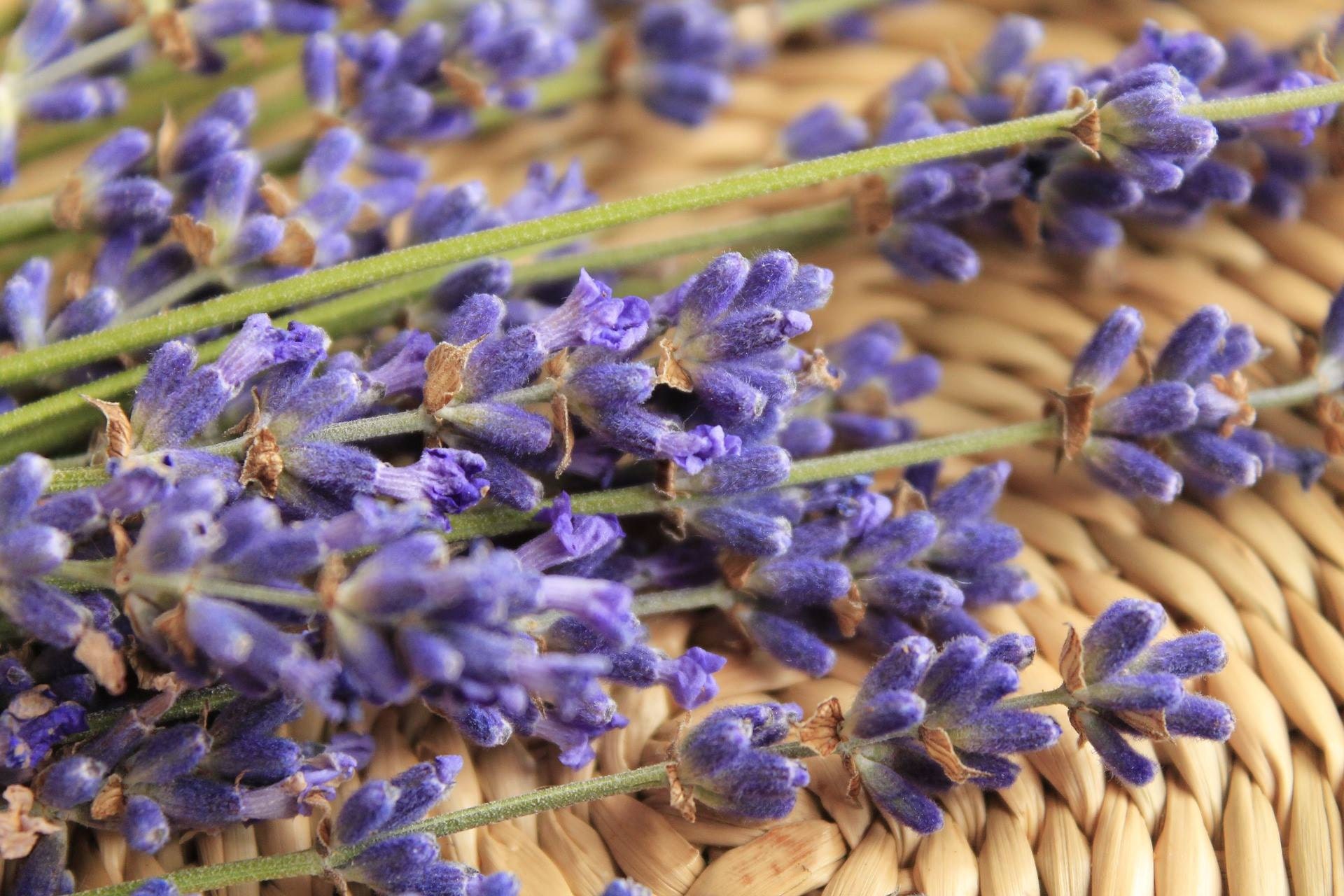 Having a stressful day? Can't sleep? Anxious? These are just a few of the many things lavender essential oils can help with. 
We use 100% pure lavender essential oils in some of our rice or flaxseed heat/cold packs. Imagine how nice it would feel coming home from a stressful crazy day, heating one up and relaxing with it across your eyes as the aroma releases the stress of your day, or laying with it as you are getting in to bed to help relax you into sleep?
Lavender essential oils come from the very pretty purple flower lavender. It has a wonderful pleasing scent. There are so many other great benefits most people don't realize can come from lavender essential oils. It has antiseptic and anti-inflammatory properties that can be used to help heal minor burns or bug bites. It will also help as a bug repellent to keep those pesky bugs away in the first place. It can help many skin problems, digestive issues, relieve respiratory disorders, improve blood circulation and so many more benefits. Really it's quite the amazing thing and the bonus is how lovely it smells. 
Visit our store at www.fgtstore.com to try our rice or flaxseed heat/cold packs with 100% pure lavender essential oil. We also offer them in unscented or mint if you are just looking for some great muscle pain relief or cold compress. Watch for other essential oil products coming soon.